Main content starts here, tab to start navigating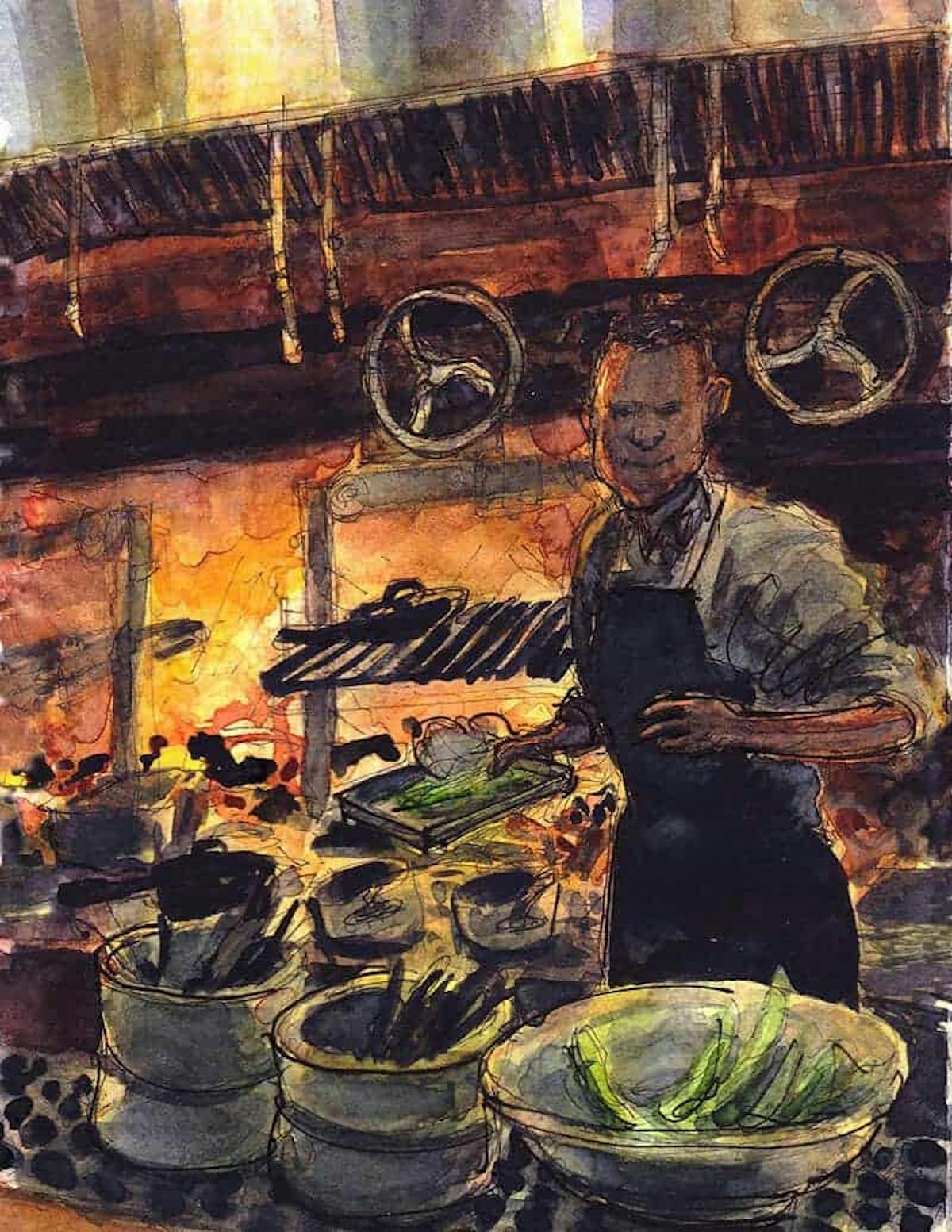 Brian
Growing up surrounded by Paszko Family Farm crates and listening to stories about his great grandparent's farm outside Boston, Brian Paszko has always appreciated fresh New England product. Upon graduating from Johnson & Wales he headed west to learn from the best, working on the line and staging at extraordinary West Coast restaurants like Fifth Floor, Manresa, Atelier Crenn, Quince, SPQR, Saison and Central Kitchen.

Brian returned to Boston in 2016 to make beautiful pasta at MIDA, and then creative plant-based dishes at Cultivar. Most recently as Executive Chef at Alcove, Brian brought Coastal New England to the plate with a passionate commitment to line-caught seafood, locally sourced meats, and fresh-from-the-farm products.

Always inspired by the local movement, Brian is excited to bring the harvest to Chef's Table at Little Dipper Farm and to create memorable dishes for guests to enjoy.